RFID wristband
WE DESIGN INNOVATIVE AND TAILOR MADE BIOMETRIC SOLUTIONS TO INCREASE SECURITY AND PREVENT FRAUD LOSSES.
A SELECTION OF OUR CLIENTS
SENSOMETRIX IN THE WORLD'S MEDIA

AWARDS AND LABELS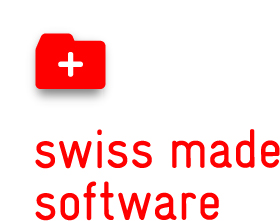 Swiss Made Software

All our software is developped in Switzerland with quality and reliability in mind.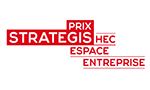 Strategis, swiss entrepreneurship Prize

For more than 20 years now, Prix Strategis has being supporting innovation and creation of startups in Switzerland.
Sensometrix was awarded by the Board of examiners.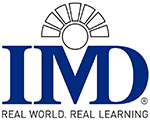 IMD Startup Competition

The IMD startup competition awards the most promissing startup. Winners benefit from the insights of a team of experienced IMD MBA participants who have been screened to participate in one of the toughest business programs in the world.


Ernst & Young, Finalist of the Entretrepreneur of the Year

The EY Entrepreneur Of The Year Award honors entrepreneurs who head market-leading companies that make our communities, country and world better.

(c) Copyright 2006-2014 - Sensometrix SA